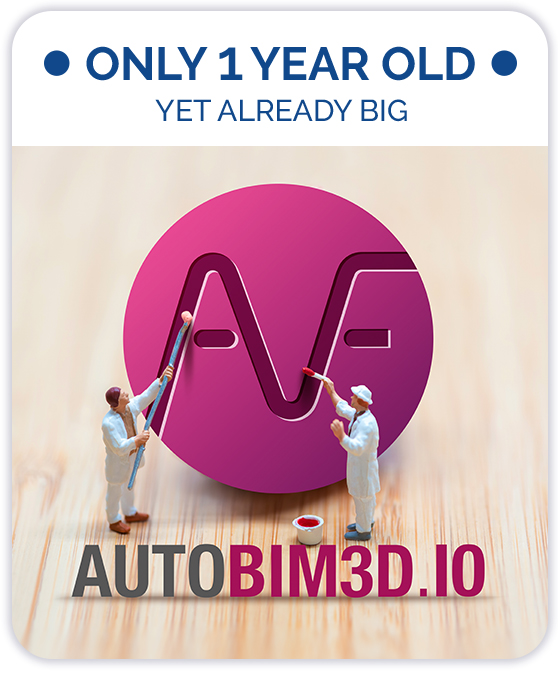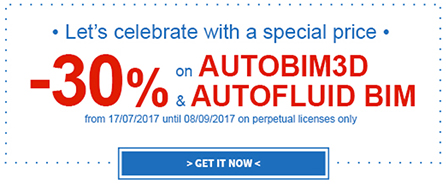 The 3D market realities

This first year saw many engineering practices face the same challenge: prepare for working with 3D while developing current projects in 2D. The goal set for AUTOBIM3D is precisely to help you make this transition as efficiently as possible. While complex and costly software solutions enter the market, AUTOBIM3D grows with a focus on your real needs.

Engineering practices that already adopted AUTOBIM3D value its ease of use and its efficency:

> A reasonable investment in terms of purchase price, training and human resources.
> Easy to learn (about 2 days), it is simple and fast.
> Lets you continue working in 2D for the most reliable plans.


Next-step: Export IFC and/or native REVIT entities

AUTOBIM3D keeps on developing with a major update coming up. A new IFC export module that will increase compatibility with most common modeling packages.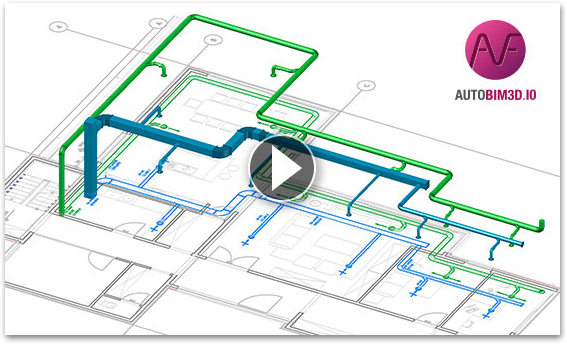 Save on your next license with -30% on AUTOBIM3D
and on the AUTOFLUID BIM pack